Voborník P.: New Modern Application for Gamified Memorizing Paired Facts by More Fun form of Memory Game with the Possibility of Own Content Development. In: DIVAI 2020 – The 13th international scientific conference on Distance Learning in Applied Informatics. Štúrovo, Slovakia: Wolters Kluwer, 2020, pp. 217–231. ISBN 978-80-7598-841-6, ISSN 2464-7470, ISSN 2464-7489.
The article deals with the technique of memorizing a larger number of pairs of related facts (e.g. words in mother tongue and foreign language) using the flashcard method transformed into the classic card Memory Game. For this purpose, the new authoring mobile application Own Memory is introduced, whose major advantage is support for creating custom card sets, complemented by many original useful options. In addition to images, the application adds support for text and sound cards that can be used both separately and combined. These features make it easier to creating of sets with an effective educational component that allows to learn paired facts with the long-time proven flashcard method, but in a much more fun form than the classic version. This learning with the game can be enjoyed separately, against the artificial intelligence of the selected level, or with friends or family even on devices with a larger screen. Thanks to the open format of cards sets, it can be prepared outside of this application in any favourite software. The development of the application Own Memory continues, but already in its current release it has proven to be a quality and useful tool for a modern way of effective learning, where it is important to store a larger number of different paired facts into the long-term memory.
Keywords: Application, gamification, basic mathematics, primary school, software development, Android.
Application Own Memory (own-memory.com) is available on Google Play and Microsoft Store.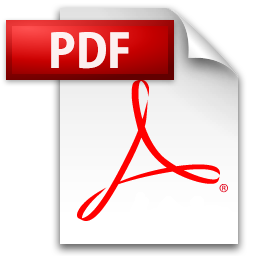 Stáhnout v PDF